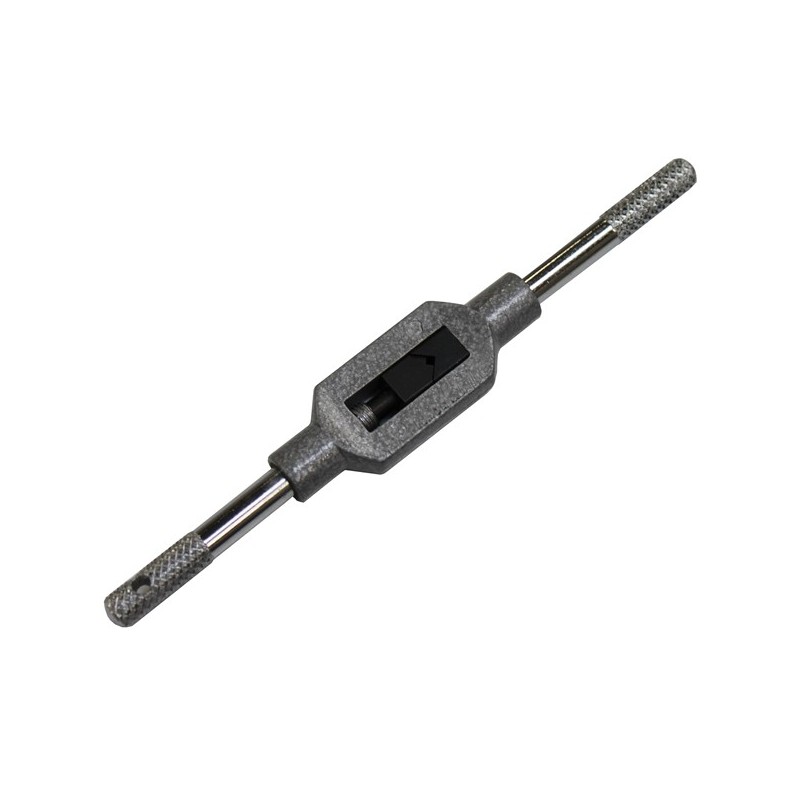  
Turn left N ° 0
Tax included
€6.90 Tax excl.
Delay 48 - 72 H in France

Turn left N ° 0
With hardened clamping jaws.
Zinc plated steel handles.
Possibility to dismantle a handle to allow use in confined spaces.
Capacity 2 to 5 mm
For hand tap DIN352 M1 to M8

Die cast zinc body.