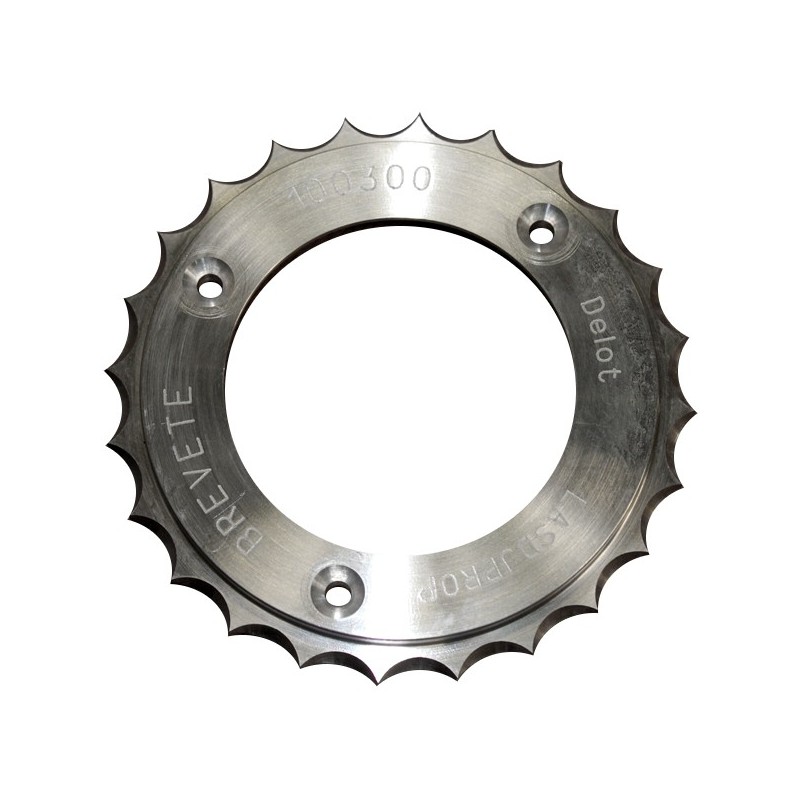  
Rope cutter JProp propeller
Tax included
€256.00 Tax excl.
Delay 8 to 10 Days
S-Drive Rope cutter
Fixed on the propeller
JProp propeller

Secure payment by Stripe

Secure payment by Paypal
Sail drive rope cutter



For JProp propeller
Delivery with :
special anode
Thread lock burette
3 screws M5
Made in France
Data sheet
Diameter Ext. "B"

120 mm
You might also like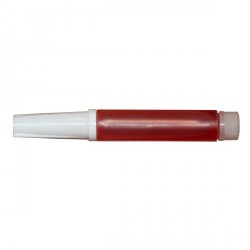 Price
€2.84
- €2.37 Tax excl.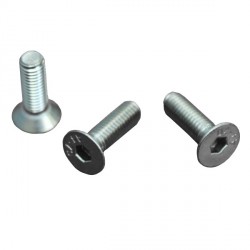 Price
€0.60
- €0.50 Tax excl.